WORKSHOP SESSIONS

Dear Colleagues, SWS Conference workshops are the right place for professionals to obtain information on the latest developments in their field and to indulge in specific topics.
You are welcome to join every workshop session as a free compliment for your participation! A Verification Letter for participation will be also assigned!
Do not miss this opportunity!
---
"Sustainable solutions to ensure the health and safety of the population in the concept of open innovation and environmental protection"

Moderator:
PhD Vasilica Vasile, a chemist engineer in the field of Polymer Products and Finishes used in construction and senior researcher at the INCERC Bucharest branch, part of NIRD URBAN-INCERC, Romania
PhD. Cornelia Baera, a Scientific Researcher at N.I.R.D. URBAN-INCERC, Timisoara Branch, Romania and also a lecturer at Politehnica University of Timisoara, Faculty of Management in Construction and Transportation, Romania
Day / Time / Duration: 0.30 h / to be further announced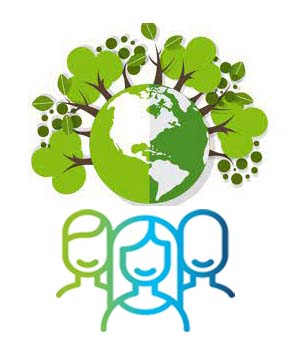 The workshop is conducted in the frame of project PN 19 33 04 02: Sustainable solutions to ensure the health and safety of the population in the concept of open innovation and environmental protection, funded by the Ministry of Research, Innovation and Digitization. The research project focuses on the development of techniques for the recovery of agricultural waste and industrial by-products in the field of sustainable construction, in order to preserve the environment, with a strong impact on the quality of the built environment, especially to ensure the health and safety of the population
The main goal of the workshop is to increase the degree of valorization of the results achieved during research activities.
Short Agenda:
1. Introduction (presenter(s) Vasilica Vasile/duration 5min);
2. Topic/Subtopic presentations (presenter(s) Cornelia Baeră/duration 10min);
3. Topic/Subtopic presentations (presenter Vasilica Vasile/duration 10min)
4. Panel and Participant Hands-On Exercise and Discussion (presenter(s)/duration 5min).
---
"Framework for Shaping Sustainable City of the Future – Challenging Issue"

Moderator: Prof. Dr. Ing. habil. Ildiko Tulbure, University "1 December 1918", Romania
Day / Time / Duration: 1.30 h / to be further announced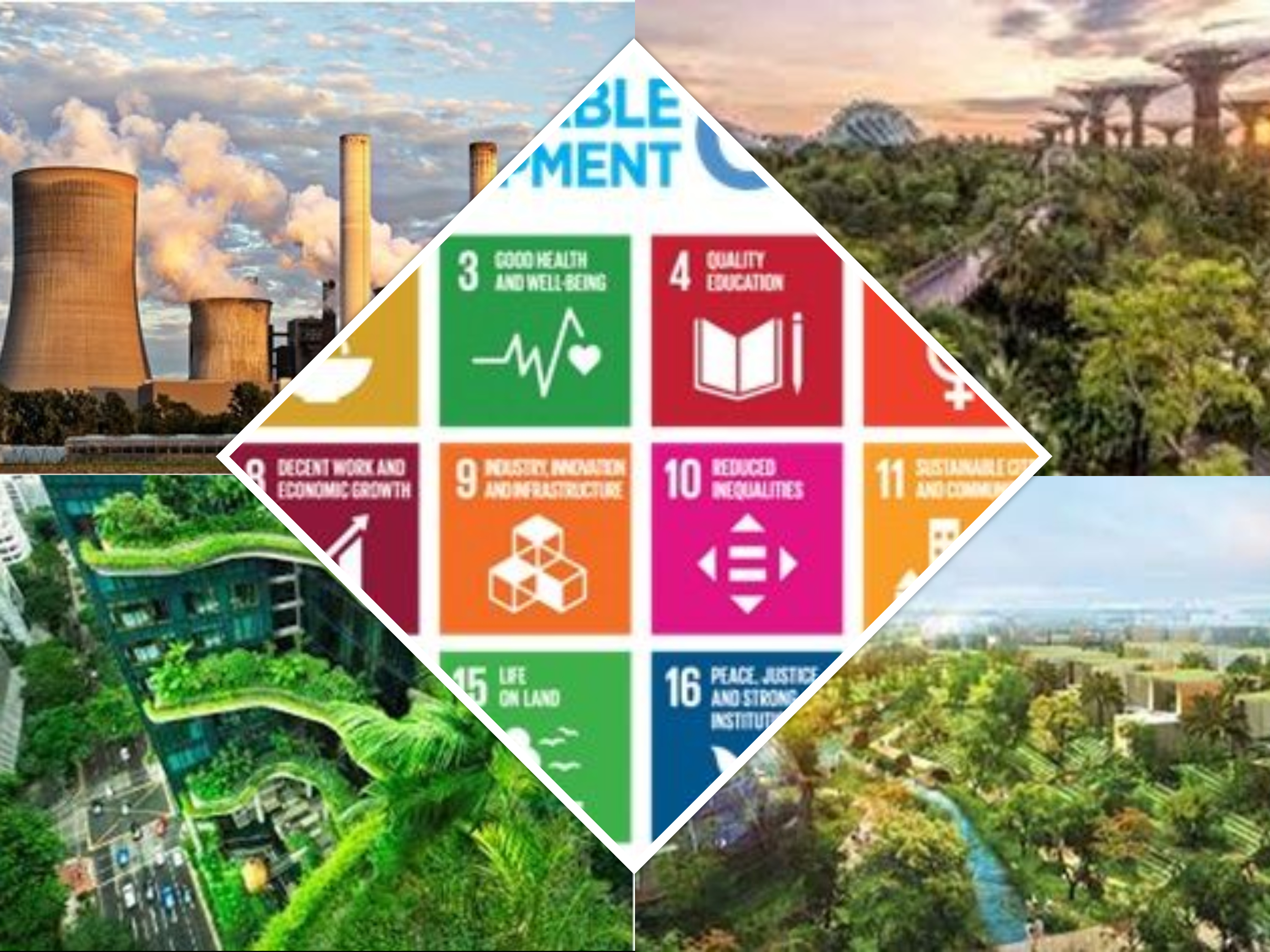 In 1,5 hours, the moderator by herself will start with a short introduction of the topic and then will continue with brainstorming activities, immediately followed by interrelated debates - connected to the idea of carrying out a Cross Impact Analysis, CIA, conclusions and summary of all mentioned activities/measures for succeeding in shaping sustainable cities.
Keywords: Sustainable City, Sustainable Urban Development, Urban Sustainability Criteria, Climathon, Energy Supply Systems, European Green Deal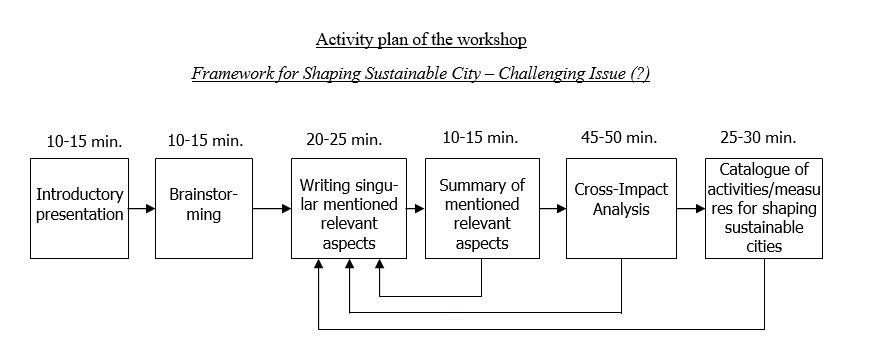 ---
"SOUND-MAPPING THE GENES"

Moderator: Assistant Prof. FREDRIK SOEGAARD - Danish National Academy of Music, Denmark

Day / Time / Duration / to be further announced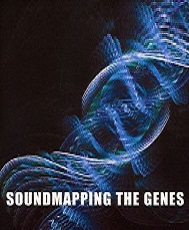 SOUNDMAPPING THE GENES is an artistic project using real biological data in the creative and performing act. Several parameters in the music are controlled by a complete transcription of the genetic code of the H1 histonin protein of the rainbow trout. Via MIDI (Musical Instruments Digital Interface) the code is transcribed so that it can be used as information in the music - a complete genetic code is used in the music to control parameters such as: pitch, modulation speed and depth, delaytime, stereo pans, etc. SMTG is a true inter-disciplinary project between music and biology.
Therefore this project is very much in the spirit of this conference, as SOUNDMAPPING THE GENES is a real demonstration of how art meets science - literally seen.
Fredrik Soegaard - Danish guitarist Fredrik Søegaard was born on 1951: improvisor, composer, teacher, working with improvisations in complex structures like Mandelbrot fractal algorithms or DNA coding sequences, his trademark is unquestionably the use of ground breaking scientific structures.

He has developed his sonic researches through his own groups, occasional collaborations with various musicians/ensembles of mixed genres
"Role of arts and social sciences in innovation using the case of the Royal College of Art"

Speaker: Prof. Tatiana Schofield Head of Knowledge Exchange, Royal College of Art, United Kingdom
Day: 7 Dec, 2022 || Time: to be further announced || Duration: 0:45 h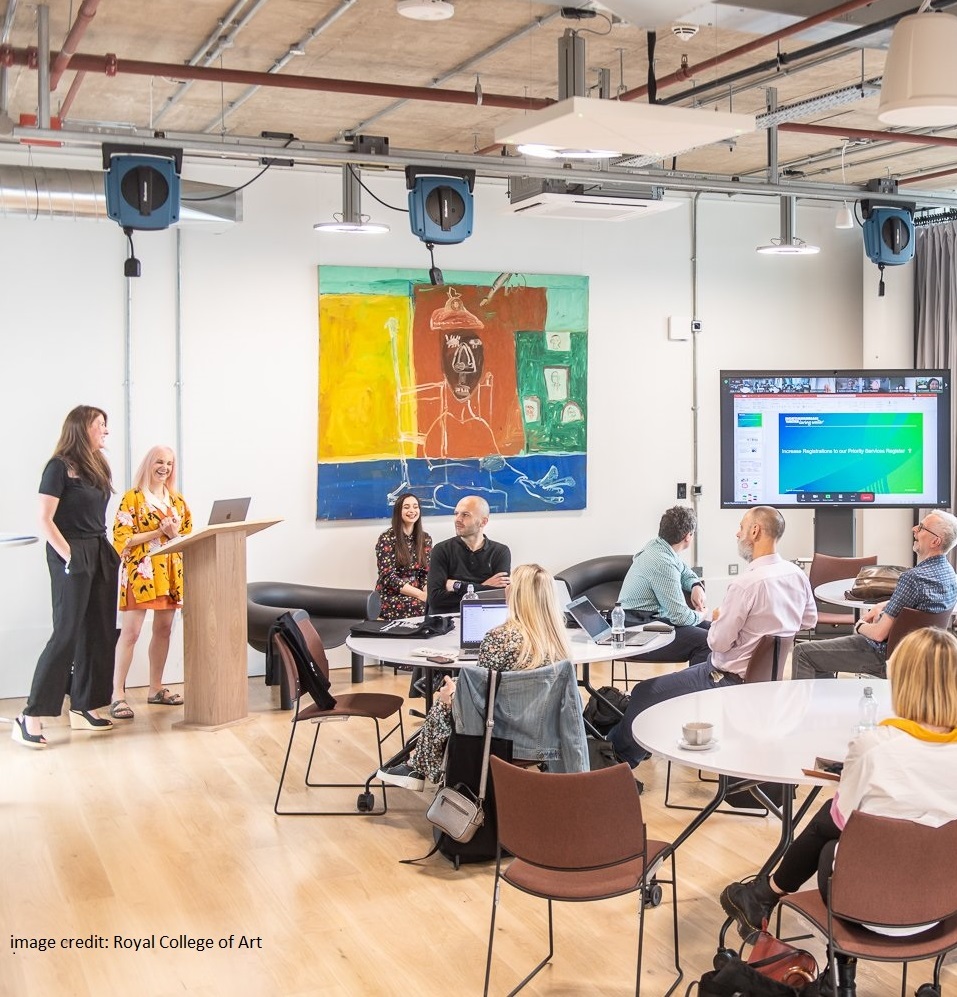 Description: The speaker will aim to bring multiple viewpoints on the role of art and design in innovation and economic development. She will also suggest case studies and examples of work which led to tangible impact in economic, social and regional development. The speaker will also bring multi-cultural perspectives highlighting examples from the UK, US and Finland encouraging the SWS conference participants to share their views and perspectives.
---
"The best scenarios for the economy worldwide after the Coronavirus pandemic"

Speaker: Prof. PhD Ildiko-Csilla Takacs, Bucharest University of Economic Studies, Romania
Day: 8 Dec, 2022 || Time: to be further announced || Duration: 1:30 h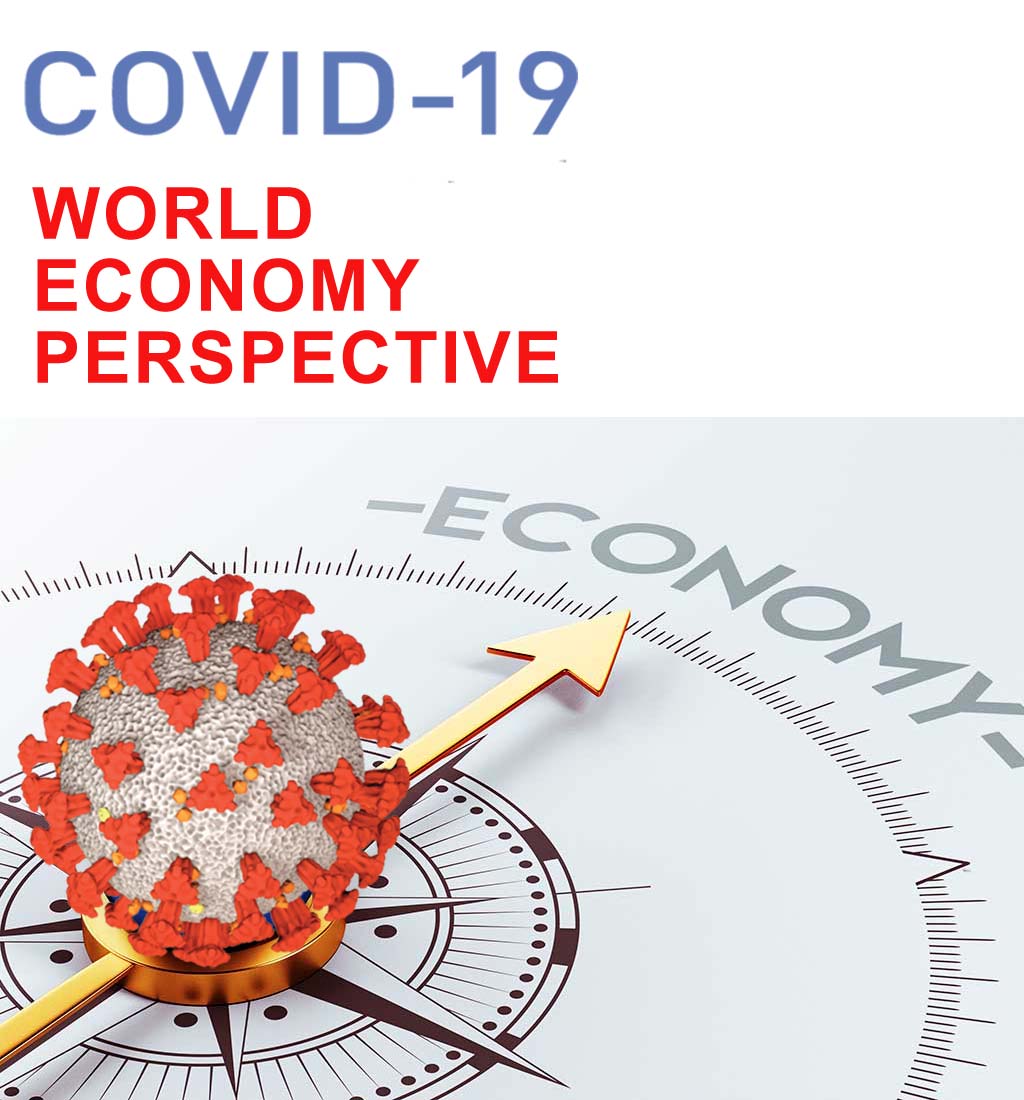 Brief description: global markets; financial instability; economic disruption, corporations faced with a changing global economic outlook; innovative principles; current economic situation, new targets; novel financial policies, different social norms, innovative Information Technology and renewed business models.
Main goals: to inform, analyse and present ideas for the economy after the Covid-19 era
The importance of the theme: the topic has huge importance in our current economic situation, thus through a detailed PPP the participants will be presented state-of-the-art digital tools, data analysis with evaluation and eventual outcomes/ result discussions

---
"12 for Schönbrunn. A simple ritual of commemoration and celebration"

Speaker: PhD Martin Blaszk, Gdansk University, Poland
Day: 6 Dec, 2022 || Time: to be further announced || Duration: 0:45 h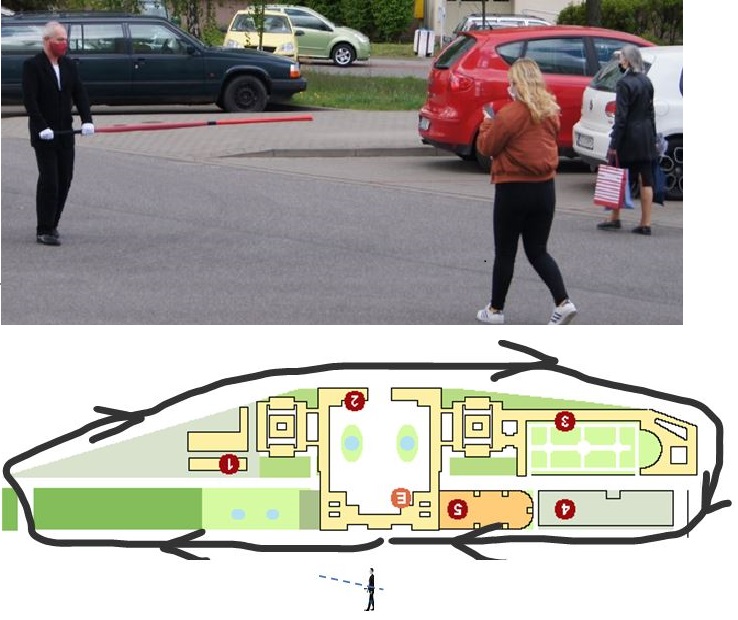 In a ritual that makes reference to the COVID-19 pandemic, a solitary performer spins and walks around the perimeter of the Schönbrunn Palace and at 12 points stops to perform a salute to commemorate and celebrate people's bravery and fortitude in face of this world-changing event. It is also a ritual of cleansing for the Palace before at the start of the SWS Vienna ART Scientific Sessions "When Science meets Art".
On his journey around the Palace, the performer wears a protective mask and gloves, he also holds a two-metre-long cane at waist height. At each salute, the cane is raised for 12 seconds and then lowered again before the performer moves on (see Figures 1 and 2).
Discussion:As an artist, Martin is author of exhibitions, installations and performances in Great Britain and Poland. Co-founder and member of artistic collectives "Whiskey Tower Studio" (1984-1988), "StudioSzkic" (2008-2013) and "kowboj.pl" (2005-2010), he has recently developed a series of performances dealing with issues around distance and space in reaction to the COVID-19 pandemic. Martin is also an academic teacher and researcher at the University of Gdańsk, Poland, where he runs courses that explore the possibilities for creativity and happening in education. Martin has written two books on happening in education – Happening in Education – Theoretical Issues (2017) and Happening in Education – An Empirical Study (2021). He has also published articles and chapters in books concerning performative education
---
---
"Be physical, devise and present: Hands-on involvement in a performative educational experience"

Speaker: PhD Martin Blaszk, Gdansk University, Poland
Day: 8 Dec, 2022 || Time: to be further announced || Duration: 2:30 h
Brief description: The aim of the workshop is to give participants the chance to become involved in a performative educational experience. Participants will take part in theatre based and other types of exercises to prepare them to devise and enact a short performance. Participants should be reasonably fit and willing to be involved physically. Comfortable clothing should be worn.
Discussion: The participants will be given a short introduction to explain the main points concerning performative education and then be given hands-on experience. They will also see examples of the presenter's previous work concerning performance and research into performative education. Because the participants will have been engaged in doing exercises and activities used in performative education, it is expected they will have questions relating to this involvement. They may also be interested to know about its possible applications and how it might fit with mainstream educational practices.
---